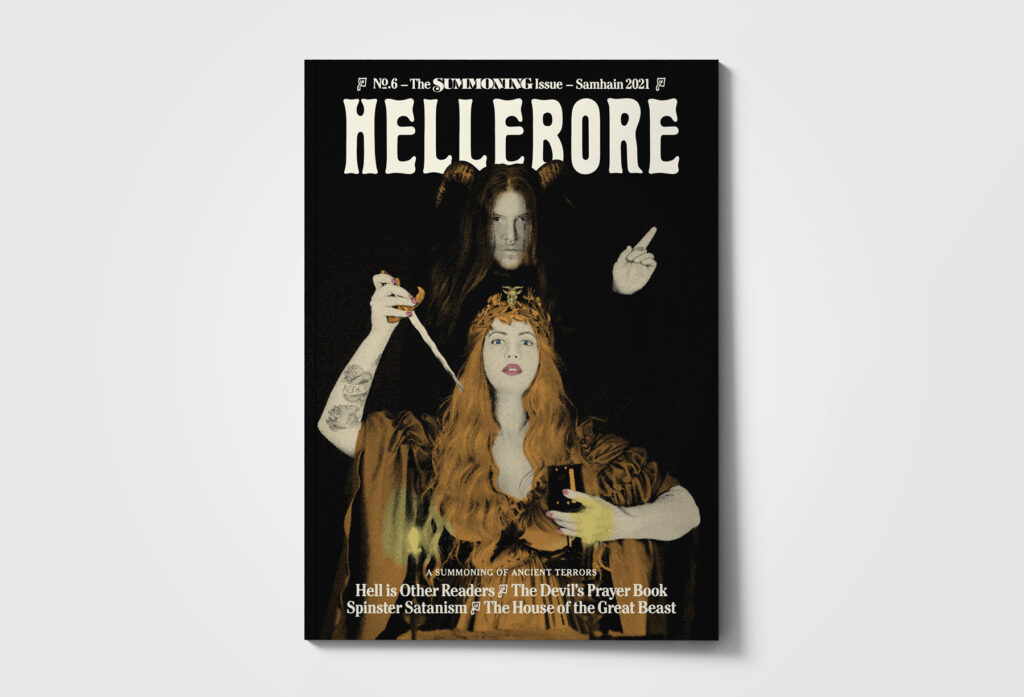 Games of cards that usher in cloven-footed strangers. Runic inscriptions that conjure up demons. A communal warning uttered every Bonfire Night.
I'm thrilled as always to contribute to Hellebore, particularly in time for Halloween. My piece, Conjuring The Cunning Man, follows the strange afterlife of an Essex folk hero known to his neighbours as 'The Old Bastard'.
The Summoning Issue is available for pre-order now.