It's the final week of the CloisterFox fundraiser. This is your last chance to help launch my new bi-annual zine of British speculative fiction.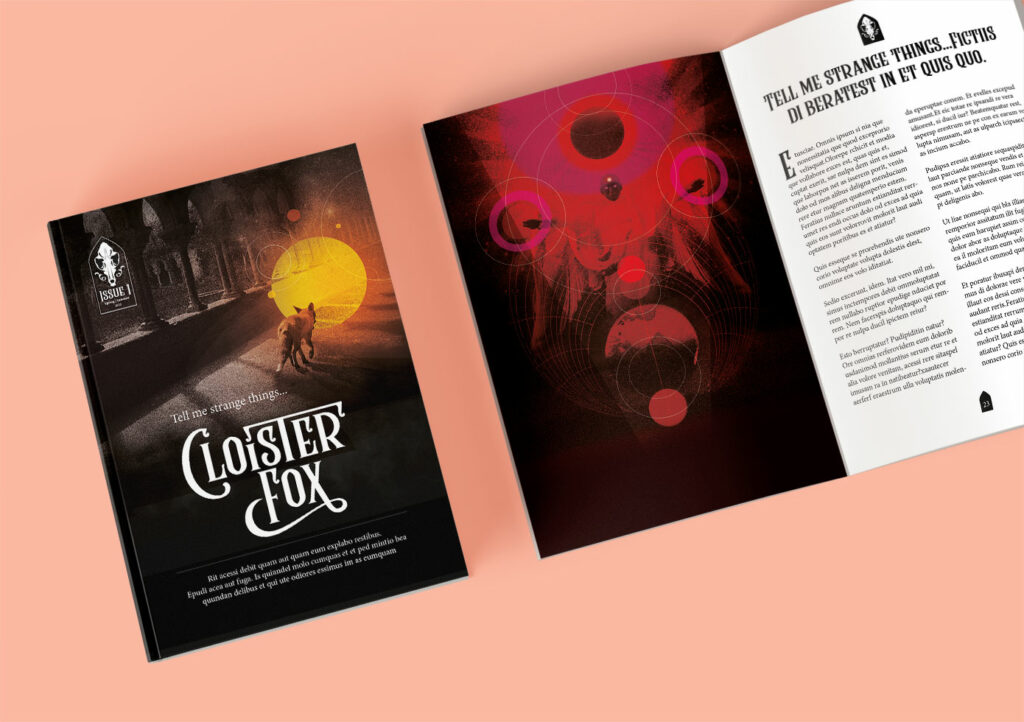 CloisterFox will be hosting these six superb writers in the first issue in April 2022:
Robert Shearman (We All Hear Stories in the Dark)
Dan Carpenter (Year's Best Weird Fiction, Year's Best Dark Fantasy & Horror)
Ally Wilkes (All The White Spaces)
Natasha Kindred (How The Email Found Me)
Ch?k?d?l? Emel?mad? (Dazzling)
David Hartley (Fauna, Incorcisms)
We have some tempting rewards for our backers, including paperbacks, huge ebook bundles, an enamel pin, and one remaining short story critique. We hope you'll back the campaign and share the link. See you in April!