Hello, friends. I have something to confess.
In an act of what may prove to be utter recklessness, I'm chasing a dream of mine and launching a short story zine.
I'm proud to introduce CloisterFox, a British speculative fiction zine. Every six months, I aim to release six captivating, genre-bending short stories in an A5 perfect bound volume, richly illustrated, ideal for throwing in your bag.

I want to publish stories that creep uninvited along quiet corridors. Stories missed by shoppers hurrying by. Secrets, miracles, universes behind locked tenement doors. Ghosts and gallows. The dress in the attic as seen through a haze of neon. Tell me things I don't know. Tell me the dreams you can't forget. Tell me strange things.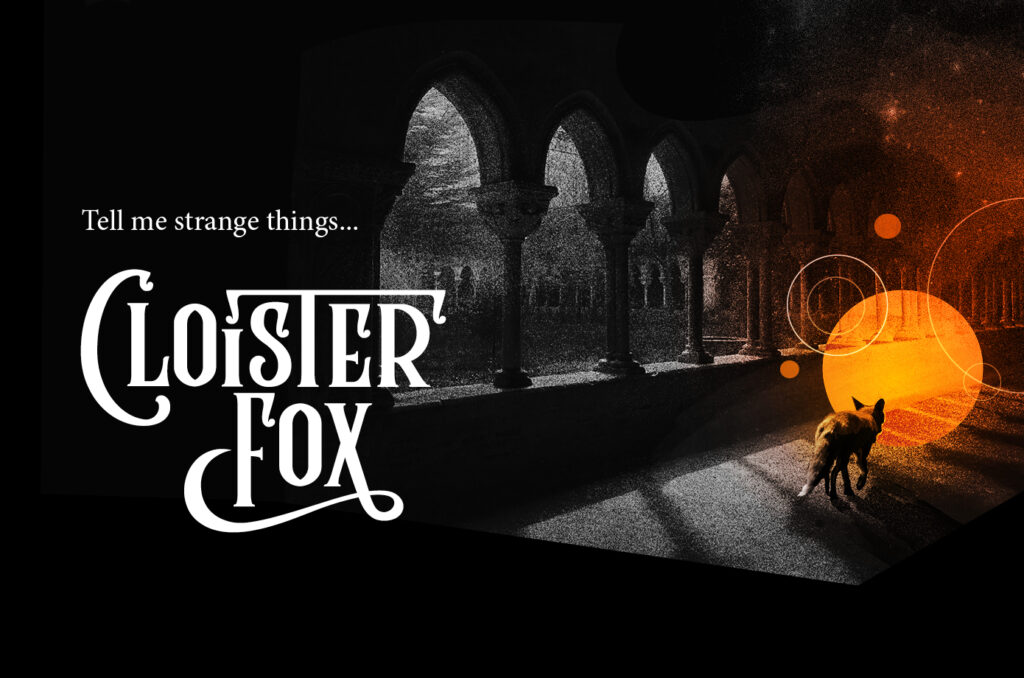 CloisterFox will be hosting these six superb writers in the first issue: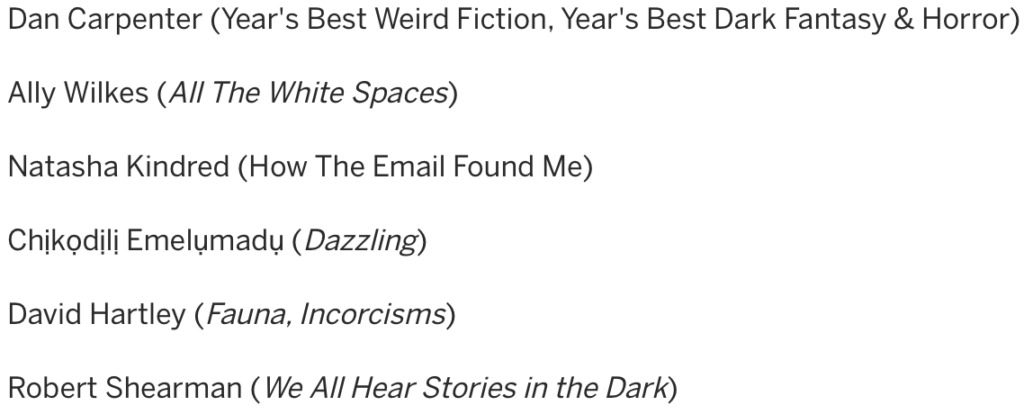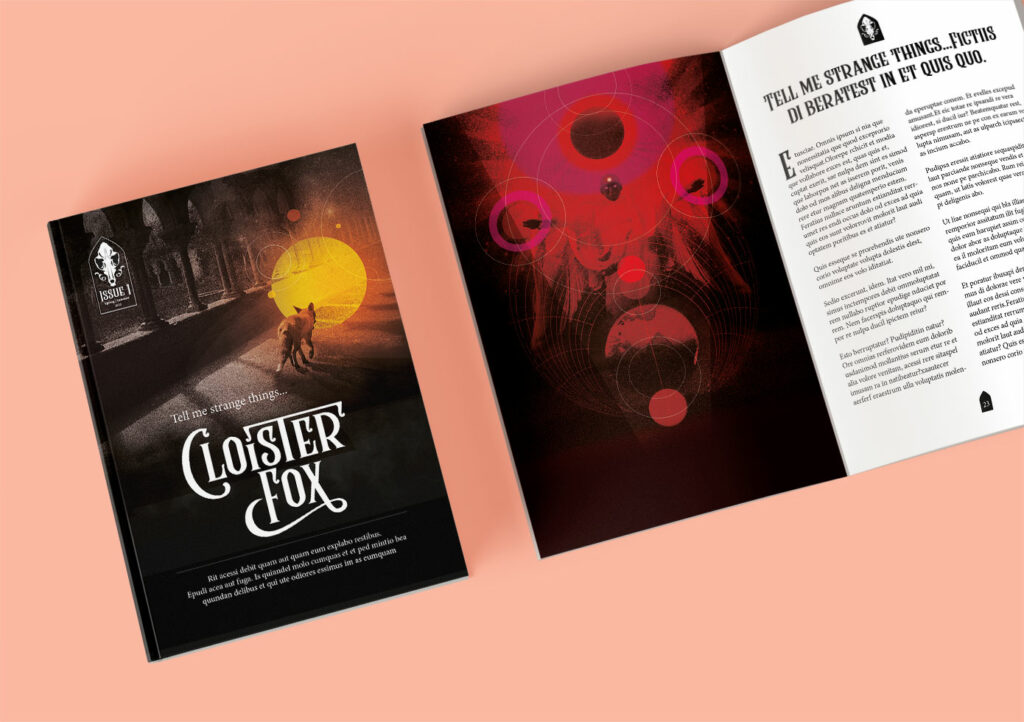 I have the time, the contacts, and the experience to make this work. I just need the money. As of today, I'm crowdfunding the project using Indiegogo. You can now pre-order an ebook or a paper zine, grab an enamel pin, or get your short stories professionally critiqued at a bargain price. There's even the option to have a character named after you in my next novel, and I promise it won't be anyone too evil.
Don't fancy a reward? You can just throw us a tip and watch us turn in into a high-quality zine. And please consider sharing the project around. Zines survive on word of mouth! CloisterFox is on Instagram and Twitter, and we're so grateful for your support and excited to see where this project will take us.