Public Service Broadcast: Do not adjust your settings. It is not possible to escape just by changing the channel. #TheGhastling #Book10 is coming… https://t.co/swxeB0T4Wy pic.twitter.com/6FCnX1mTZo

— The Ghastling (@TheGhastling) October 14, 2019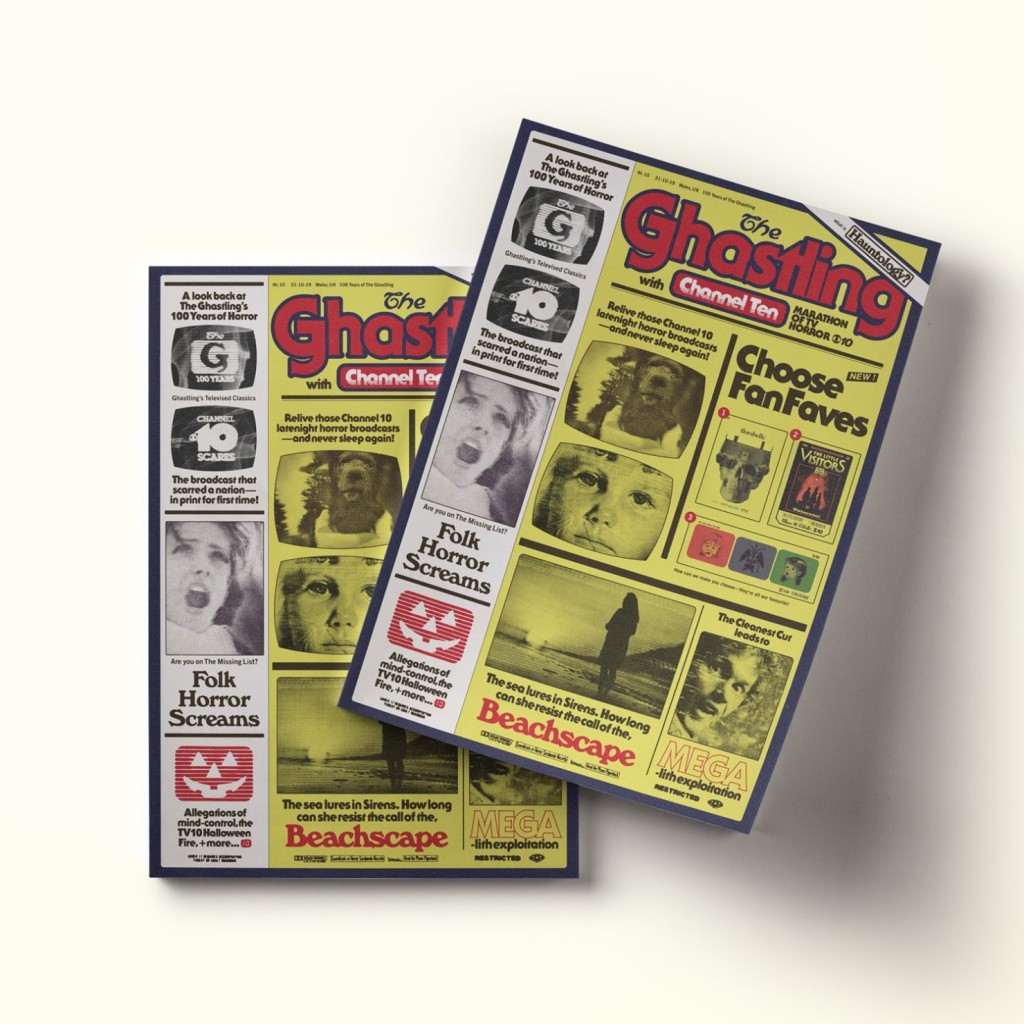 The tenth edition of The Ghastling is available for pre-order today, and it could not be more beautiful. Nathaniel Hébert has done a fantastic job of lovingly recreating the look of the occult exploitation movies of the sixties and seventies. My Victorian spookfest, Florabelle, sits alongside stories by Alys Hobbs, Dan Coxon, Catrin Kean, David Hartley and many more. I cannot wait for Halloween.