This is me doing my annual Goth National Service. Here's my list of dark little treats and recommendations to help you traverse the purgatory of December.
How To Survive The Most Wonderful Time of The Year When You Find This Time of The Year Pretty Unbearable Actually.
2016 has been nightmare upon nightmare, but it was last year that we lost the incomparable Christopher Lee. Mr Lee's baritone M.R. James readings have become a Christmas tradition in my household, and thank all the sunken crowns of East Anglia, you can buy a DVD of the lot. Forget carols at Kings'. Don your mortar board and enter James' study for an evening of room-temperature madeira and dread.
For reading matter, cosy won't cut it. You want something cold. Lauren Owen's The Quick is a fresh look at the vampire myth, and it stayed with me for its sense of the physicality of being undead as much as Owen's clever wordplay when it came to the child blood-drinkers of Victorian London.
I was on a panel at London ComicCon with Alison Littlewood earlier this year, so I picked up one of her novels and now I have an incurable fear of cupboards. I'm saying no more. Read The Unquiet House.
In The Malleus Maleficarum, Kramer and Sprenger wrote that Christmas was a good time for witches to work their magic, as all the revelry made bad Christians easy to bring over to the Devil. In that spirit, please enjoy Jeanette Winterson's The Daylight Gate.
Speaking of bewitching, other things to treat yourself to include cosmetics, which I'm strangely shy of talking about despite having written an entire book on the subject. I've always been a fairly atypical consumer of beauty products, so I hope you'll understand when I say if you wish to smell like this…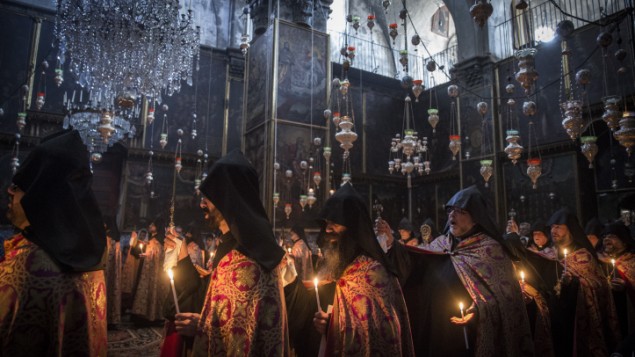 …then wear this: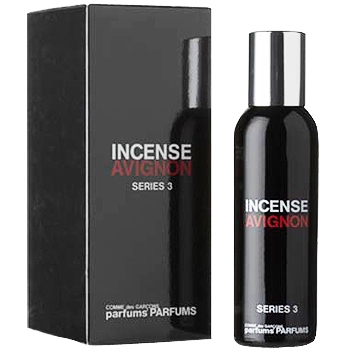 Incense Avignon by Comme des Garçons is bottled ritual. Morrissey used to have it sprayed into concert halls before he came onstage to foster a feeling of holiness and dread. I always think it smells like Rasputin might if someone forced him to have a bath. Holy smoke and hard drink.
And for your filthy sinful face…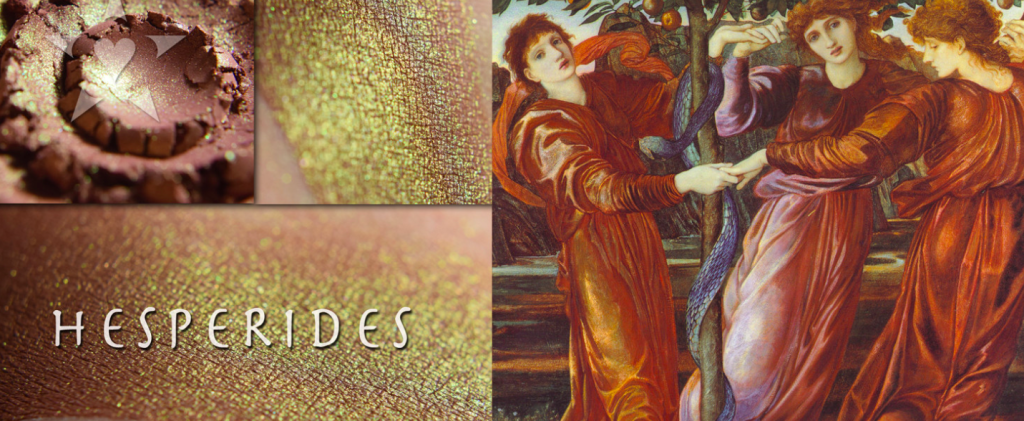 I've been a fan of Aromaleigh cosmetics for years and years, and they keep getting better. I never end up in the MAC shop, because Aromaleigh not only beat them on pigment, price, and quality, but their ranges are inspired by arse-kicking historical women, Dante's Inferno, and deep space, which are really the only topics worth focusing on when browsing eyeshadows. The Hannibal-themed collection, This Is My Design, is particularly delightful for having a copper duochrome shade called Abattoir. "Ooh, you're so glittery. What is that?" "ABATTOIR."
I'm going to close this year's guide on an unusually festive note with Mediaeval Baebes, because if there's one thing December is good for, it's putting a big blanket around your shoulders, drinking red wine and pretending to be a weatherbeaten medieval king. Mediaeval Baebes are especially good at taking traditional carols and imbuing them with that sense of midwinter darkness you just don't get with Slade. Salva nos, stella maris…
There, now. Doesn't that feel better?
And remember, at Christmas, Christopher Lee always wore Vincent Price's special Christmas fez. Make spookiness a part of your festive traditions, for the sake of our dear departed Goth Granddads.