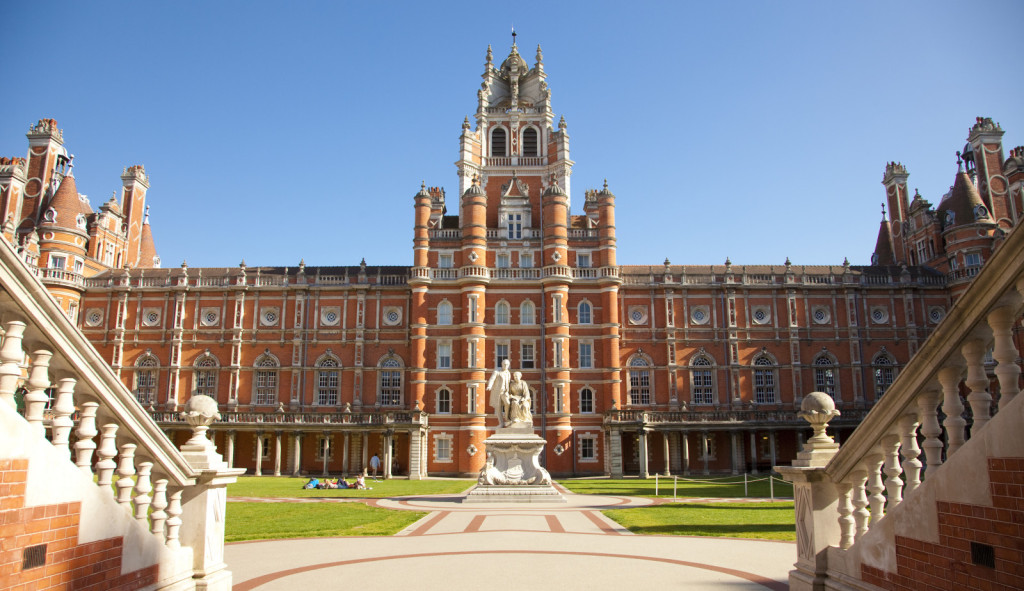 If you're anywhere near Surrey, come along to the beautiful Royal Holloway College on Monday the 14th at 5pm to help launch The Mighty Healer: Thomas Holloway's Victorian Patent Medicine Empire in Crosslands bar.
I might even divulge the secret pill recipe…
And if you haven't got your copy yet, Pen & Sword are giving away three copies over on Goodreads. It's free to enter, and open to entrants anywhere in the world.