I've created a GoFundMe campaign. Here's why.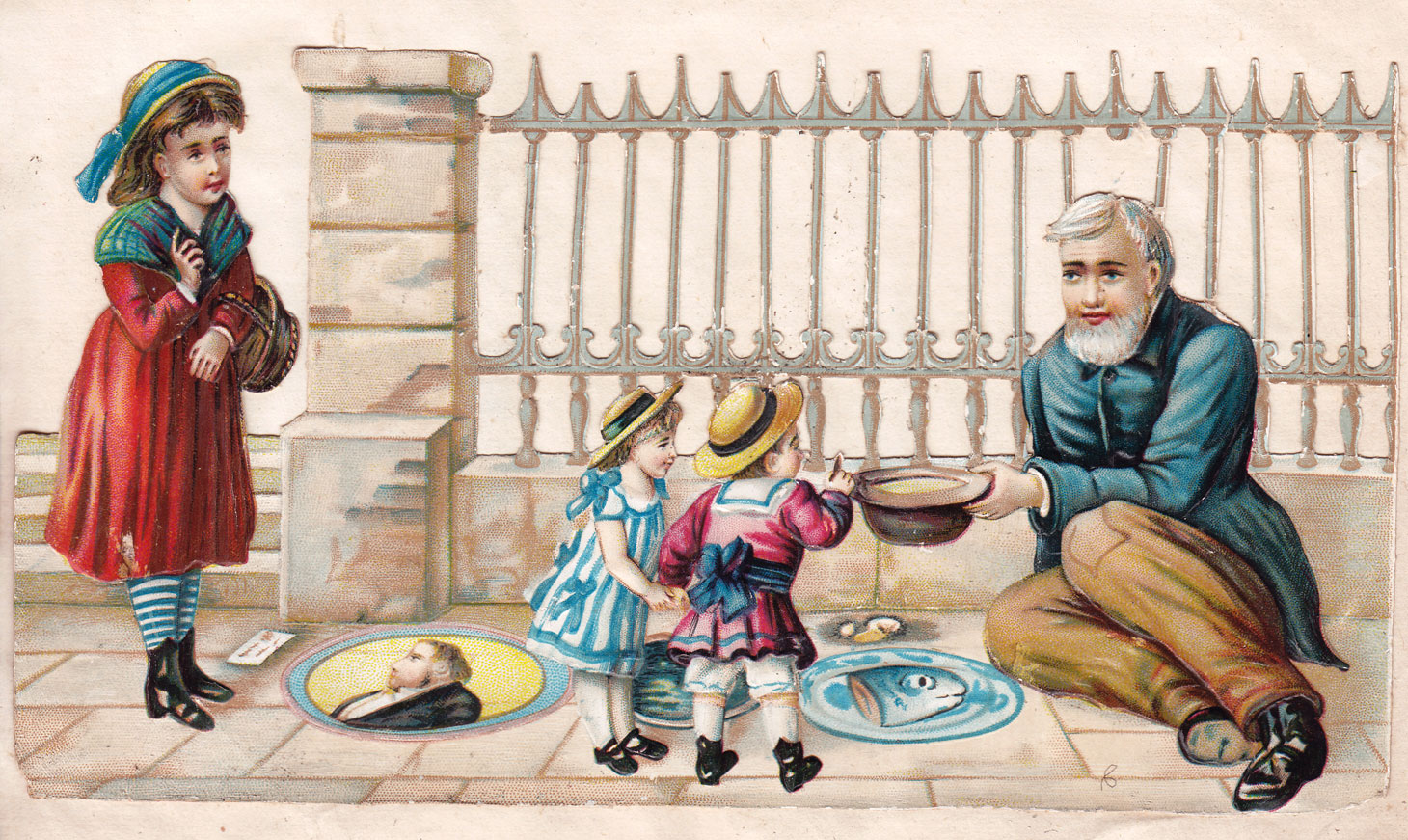 My cousin Thomas Holloway was one of the richest self-made men in Victorian Britain. From a humble Cornish childhood in a notorious smugglers' pub, Thomas built a patent medicine empire known as far away as the pyramids in Giza. He went on to build Holloway College in Surrey and the Holloway Sanatorium for the insane, and amassed a record breaking public collection of Victorian art. Not bad for a man who once languished in debtors' gaol.
I'm writing The Mighty Healer, a book on Thomas' life, due for publication by Pen & Sword in 2016. The book looks at the shocking quack medicine trade of the nineteenth century, the fight for women's education, and the treatment of the mentally ill. It charts Thomas' spats with Charles Dickens and William Makepeace Thackeray, the inevitable family squabbles over money, and the great legacy he left Britain.
Unfortunately, none of Thomas' immense fortune trickled down to me. Buying permission to print pictures is an expensive business, and as I have a disabling connective tissue disorder, I don't currently have a day-job to fund my writing. I need some help. I have sourced a few images royalty free, but three that I can't do without – including the cover image ­– are in an archive and need paying for. It would mean a lot to me, and to my future readers, if you could help make The Mighty Healer as visually arresting as possible.
There are small rewards to be had, including an acknowledgement in the completed book.