I find I'm writing more and more about a sense of place. I'm moving house this week, and all my notes are about waterways, familiar food, and the colour of soil.
I was born on the Rock of Gibraltar. My Dad was stationed at the Navy base there, and I spent the first two years of my life beautifully oblivious to the existence of England and drizzle and Margaret Thatcher. I went back last month, not for the first time. As usual, didn't want to return.
As a Forces child, going wherever the MOD tells you to while the head of your family sweats in a minesweeper's engine room somewhere far-off and unpronounceable, you're left feeling like you belong nowhere. Family interactions take place via satellite phone, friendships are brief, and your birthday plans depend on what Saddam Hussein and Slobodan Miloševic have in store for June. Though I left Gibraltar in the late '80s, the place always meant more to me than anywhere that followed. Two years after Gib, we were on a godawful submarine base in Scotland. Our allotted house had been arsoned a few months previously. Shards of glass, all over the garden.
The Rock was stable, I was safe there, and it was mine. Nulli Expugnabilis Hosti.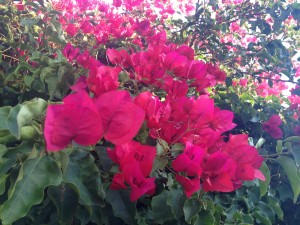 Gib is dusty and colourful and intimate and huge, and every time I get off the plane and crane my neck to see the gulls wheeling around the harsh green crags of the upper Rock, I wonder why I ever let myself get mired in the flat Fens – though I love those, too.
It's the abundance of light and water.
Plus, you can buy a litre of vodka for £3.99. If that were the case in Britain, you'd be stepping over mounds of poisoned teenagers, but the closest I got to an encounter with a drunk was a sober gentleman carrying an easel, wanting to tell me something important:
"You've changed your dress. You were wearing black this morning. I saw you, wearing black. I had a demon inside me for fourteen years. But I met a man from Birmingham, and he made it come out of my neck, like whoosh."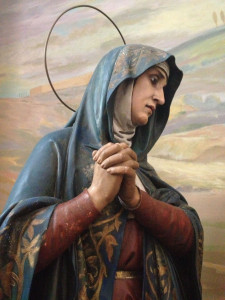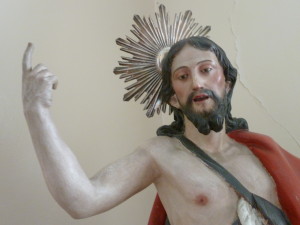 I find it's only after you leave a place that you begin to feel it inside you.