If you have an hour to spare on this chilly Armistice Day, I recommend spending it with Derek Jarman's haunting 1989 film War Requiem.  With no spoken dialogue it has the same dreamy, shadowy quality that made Caravaggio one of my favourite films*, juxtaposing gentle, balletic human interaction in chalky light with painterly nightmare sequences suggestive of Hieronymus Bosch's Hell. All shot on a budget of about £3.50.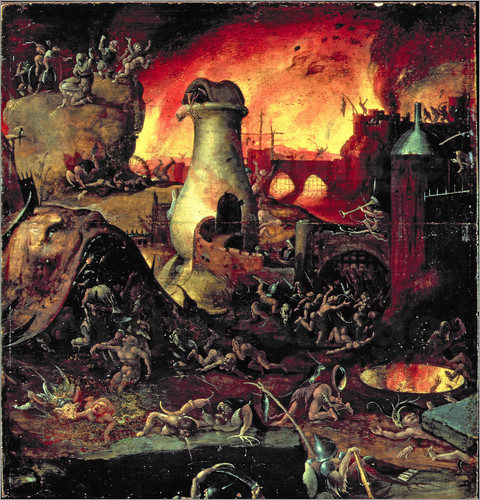 If nothing else, watch the sacrifice scene at 43:06. Nathaniel Parker looking like a moustachioed Edwardian angel as the cigar-puffing masses watch from a safe distance, rouged and smiling, is one of the darkest, most gorgeous few minutes of film I've ever seen. Nathaniel's trusting little smile – oh, God.
* I use Caravaggio as a method of gauging character. If you can sit through it happily, you're an alright sort. If you love it as much as I do, you can stay.