The Others of Edenwell is out today! It lives. I can barely believe it. Thank you so very much to my editor, Dan Carpenter, to everyone at Titan Books, and to everyone who's already snatched up a copy.
I'm celebrating with cake, coffee, and plans for the next novel. Evil never sleeps, you know.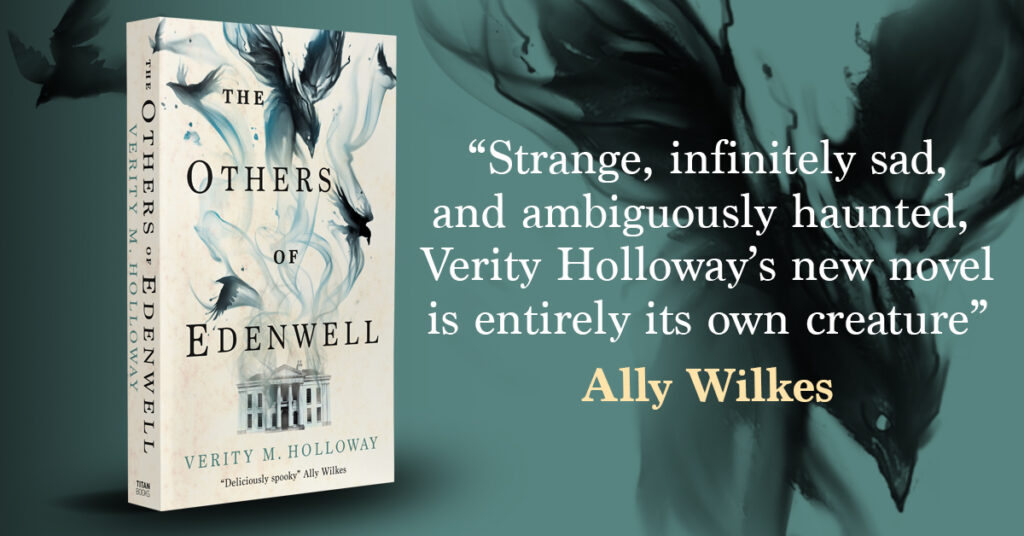 I'll be at Bury St Edmunds Waterstones (Buttermarket branch) on Saturday the 8th, signing books from 11am to 2pm. I'll be doing more of the same at Norwich Waterstones on the 14th. Come along and say hi!