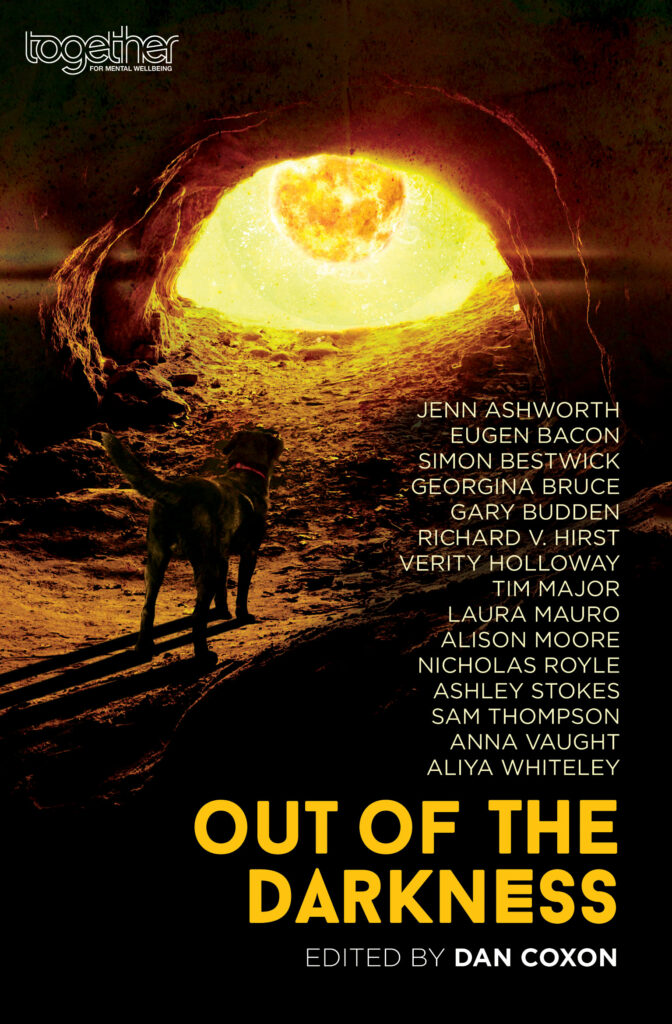 Unsung Stories are back with another superb anthology of modern speculative fiction. Get behind the Kickstarter for paperbacks, ebooks, and exclusive extras including professional manuscript evaluations. Out Of The Darkness is published in partnership with Together for Mental Wellbeing, a cause close to my own heart, and all the more important in the wake of the pandemic. 'Together' was founded in 1979, and aims to help people with mental health issues lead independent, fulfilling lives as part of their communities.
I've donated a story to the collection. The Forlorn Hope follows Matilda Cross, a solider all too keen to be sent far from her home. Fighting a war against supernatural creatures is far easier than dwelling on her mother's paranoia and eventual disappearance, and the mounting fear that her mother's destiny will be her own. All the while Matilda is rallying her troops and keeping her rifle clean, she isn't thinking about the letters piling up from Lady Amelia Fitzmichael, the old flame who watches her from afar 'with a million eyes'.
Pledge £20 and get a paperback of both Out Of The Darkness and my novel Pseudotooth.