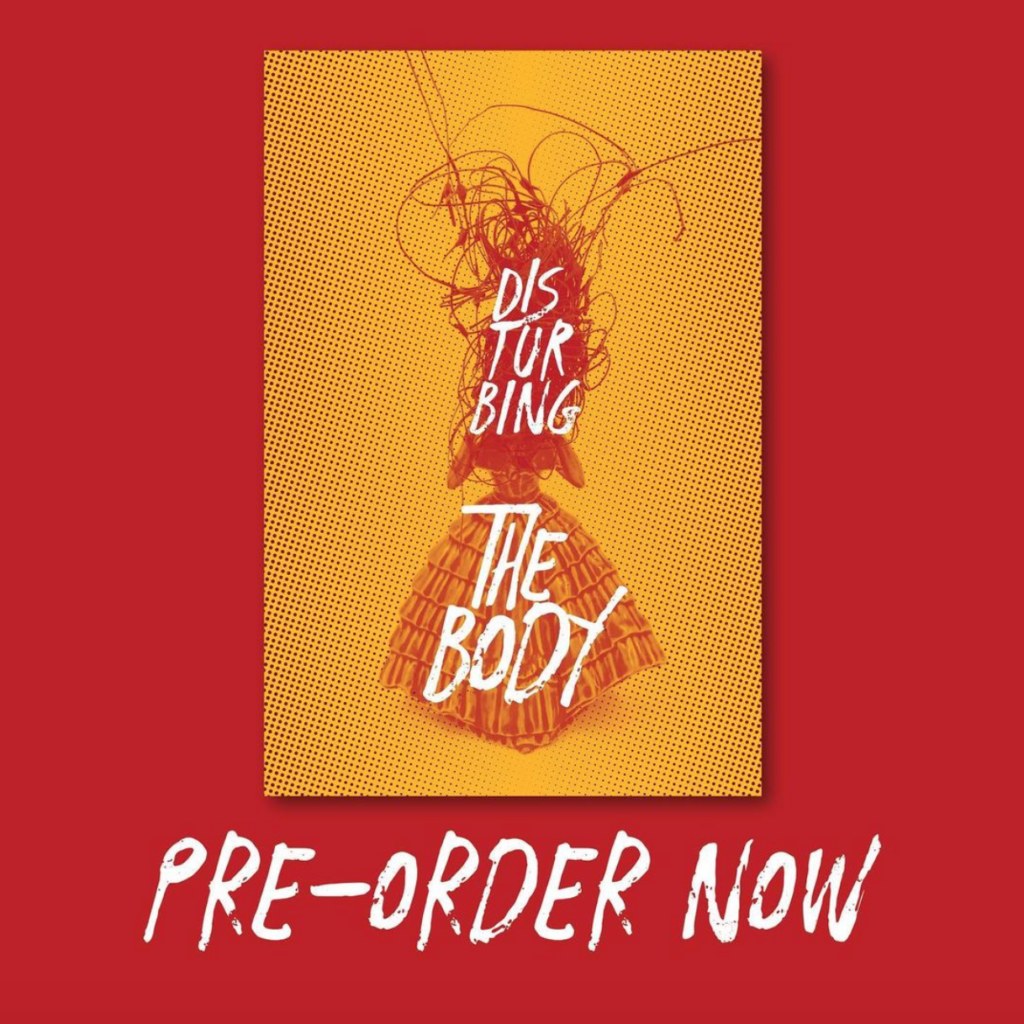 At last, pre-orders are open for Disturbing The Body! Throughout 2020, I worked with artist-psychologist Louise Kenward and Boudicca Press to put together this anthology of body-themed speculative autobiography by women.
From chronic illness to major operations, child-bearing to disability, Disturbing The Body sets out to explore the many ways women feel at odds with their own bodies. We encouraged our authors to embrace the weirdness of their perceptions, telling their truths with a truly individual eye. We've collected some breathtaking true stories by Chikodili Emelumadu, Abi Hynes, Natasha Kindred, Irenosen Okojie, and many more. I can't wait to share them with you.
Get your copy by the 23rd of March from Lighthouse Bookshop, Edinburgh's radical bookshop.