Hello, and welcome to my continuing dive into the world of 1920s and '30s Hollywood with Nils Asther's memoirs. It's all getting a bit out of hand, because I'm deliberately learning Swedish now.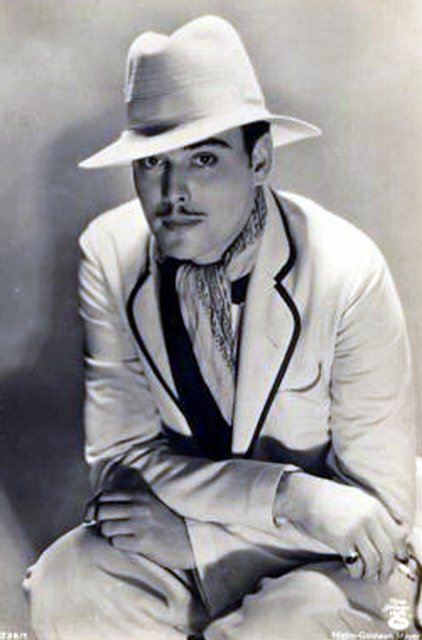 When we last saw Nils, he was heading for Hollywood for either the time of his life or an unmitigated nightmare, depending on who you believe; Nils, or the people who sent him there.
Crafting a persona for a new star must have been terrific fun, because you could pluck any old rubbish out of the air and just go with it. Fresh off the boat, Hollywood took one look at Nils Asther and said "SPY!"
Nils was given a history of daring missions to Russia, flying over Finland under cover of darkness for tea with his best buddy, Lenin. He was an international skiing champion (that was how he was spotted by Mauritz Stiller, definitely not a creepy pickup in a bar) and his father, far from being just another sadistic businessman, was the scion of one of the oldest aristocratic houses of Sweden. The American press were keen to point out Nils struggled with English (he was fluent in four languages, but foreigners, am I right?) and new fans were warned they may have to look up Stockholm on a map. He had never been in love. Being in love was incompatible with Nordic self-control, so he only let his passions fly in front of the camera. This description, from a 1929 edition of Photoplay, is really something: "Nils Asther, as melancholy as a Swedish herring and about as animated as the Rock of Gibraltar, has no use for the average woman. He is not one to flit (imagine Nils flitting) from flower to flower."
Hjalmar Bergman would have wet himself.
Behind the scenes, things were less dramatic. His first meeting with an exec was an experience for everyone involved. Nils wasn't as thin as he looked in his photographs. "Very probably. On the way here, I spent all your money on sweets." His hair was too long. American men didn't have long hair. Nils had already guessed that – he let his eyes travel openly over the American's bald head. His expenses reciepts were unacceptable. Nils sprinkled them on the floor.
There were no singing children there to greet him, Nils noted wryly. Hollywood was boring. Studios were like contained towns, housing thousands of people, all equally unhappy. Outside, it was a cultural desert. Hardly any theatres, no concert halls, and definitely no opera houses, though there was a building in the shape of a giant teapot. Worse, everyone was unrelentingly cheerful. One culture shock for Nils was that when someone said "How are you?" he wasn't expected to respond with something along the lines of "I'm unhappy and hungover and I hate this place, how do you stand it?"
It's no surprise he earned a reputation as difficult. And when a waiter was French, he would speak to him in French. Highly suspicious.
When you have a star who calls a spade a spade and then hits you with it, you can't allow him to speak for himself in the press. So you get 'interviews' like this:

This is the man who spiced up a dull evening with Garbo by putting a banana down his pants and waiting for her to notice, but okay, hello darkness my old friend.
The town was tedious, waiting around for a role was frustrating, and when a film did come along, it was a sentimental romance where Nils was expected to stand there looking pretty while the Duncan sisters capered around in blackface. He looked at ships back to Sweden. But then he was offered the role of Kit in Sorrel and Son. Anna Q. Nilsson, a fellow Swede once called the most beautiful woman in the world, would play his mother. The shipping timetable went in the bin. He'd never been able to resist an older woman.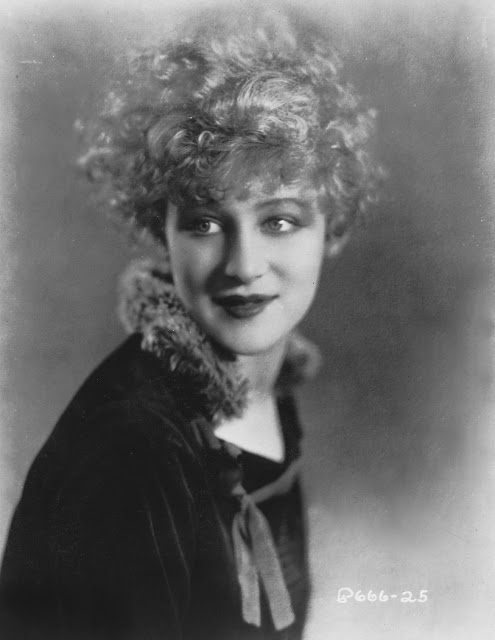 Their open relationship was the longest and probably the healthiest Nils ever had. But when he suggested they marry, Anna was already wise to him. He wasn't husband material. For one thing, in his own words, he would jump into bed with any man or woman who asked nicely. But she loved him all the same. The ring you see on his little finger in most photographs is an emerald from Anna, engraved 'a sign you are my lover'. Throughout his tumultuous time in Hollywood, Anna would comfort Nils, rescue him, and even understand him. Not many did.
Sorrel and Son was a hit. Two films opposite Garbo followed: Wild Orchids and The Single Standard. You can watch them here – just search for Nils Asther. And they really are great fun. The chemistry between the leads is real, and The Single Standard explores some surprisingly feminist issues, like independence and integrity and falling in love with someone with a really silly name.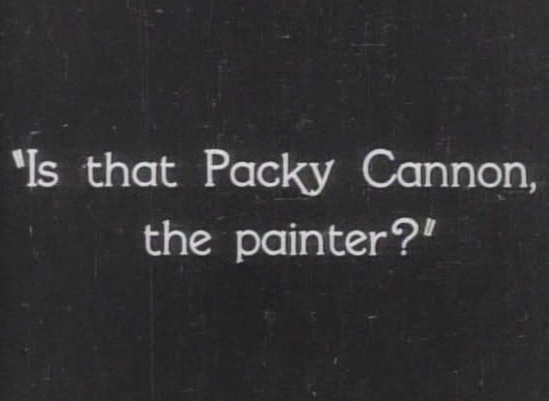 Oh dear God.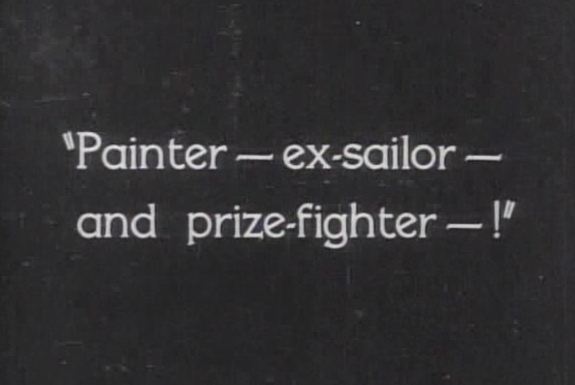 What.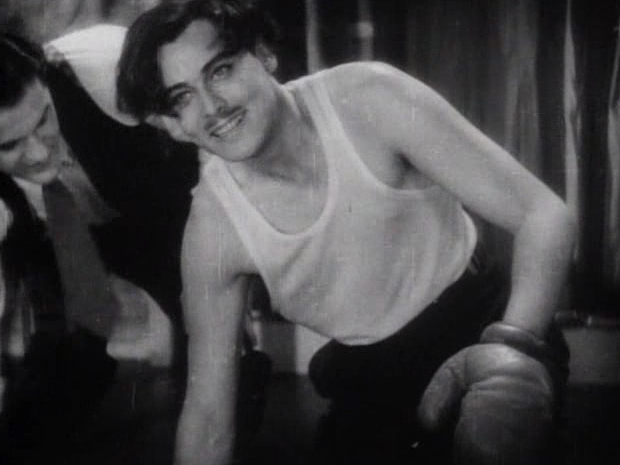 Wait, no, this is fine.
Roles came pouring in. Most were the 'pretty boys in uniform' bits Nils found dull, but they were alongside hugely famous leading ladies (and Lon Cheney), and the fans lapped them up. Charlie Chaplin admired his comedy turns and wanted to collaborate. He was receiving literal crates of fan mail, which he endeavoured to respond to personally until it became impossible. Take that, Dad.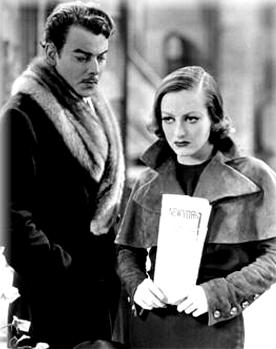 Nils was defiantly indiscreet about his love life. At one point, he was literally on call for liaisons. Kay Francis, frustrated with her ailing marriage, comforted herself by visiting Nils in his dressing room for kisses. Joan Crawford wanted a baby – guess who she turned to for help. This was all manageable for the studio, who wanted family-friendly, clean-cut leading men and would do anything to preserve that facade. They'd already crafted a persona for Nils that was mysterious, intellectual and impenetrably foreign. But when he was happy to joke with Garbo in front of entire film crews about roughing it up with sailor boyfriends, he garnered the wrong sort of attention.
Enter Eddie Mannix, Hollywood fixer, gangster, and all-round sentient turd.
I'm not looking forward to this.