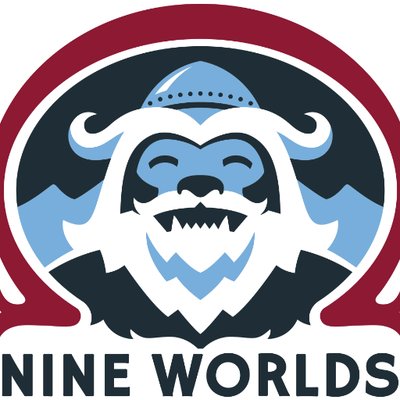 I'll be talking cityscapes in SFF with Amy Butt, Jared Shurin, and Al Robertson at Nine Worlds on Saturday. I'll have a bundle of Pseudotooth bookmarks with me, so if you see me, say hi, and I'll hand some out.
You find us from 11:45 – 12:45 in the Bordeaux Suite.
Panellists discuss the architecture of SFF – how cities are represented and how they can flavour a story. The discussion will range from the dystopian feel of cyberpunk urban jungle to the various flavours of fantasy as well as examining how real world cities are seen in fiction.

While I've got you, something cool has happened – Pseudotooth has been longlisted for The Guardian's Not The Booker Prize! If you're feeling benevolent, all you need to do to vote is go here and leave a comment in this format:
[yourusername] – Vote # 1 – [Book title only]
[yourusername] – Vote # 2 – [Book title only]
[A short review of one of the two books.]
You have until the 8th of August to vote. Remember to vote for two books on the list, or your vote won't be counted.