I've put my head over the parapet of the 21st century. Beauty Secrets of The Martyrs is now available as an ebook as well as a paperback.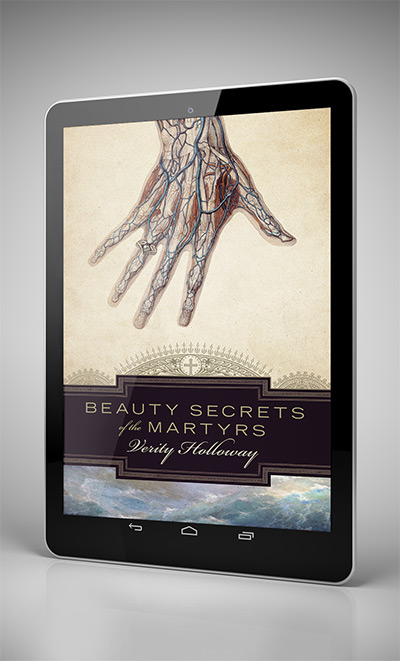 Shop on Amazon UK, Amazon US and iBooks for what the Pope himself* has called "a really excellent slice of sacrilege and apocalypse".
*Or a reader called Joshua. One of them. I'm bad with names.