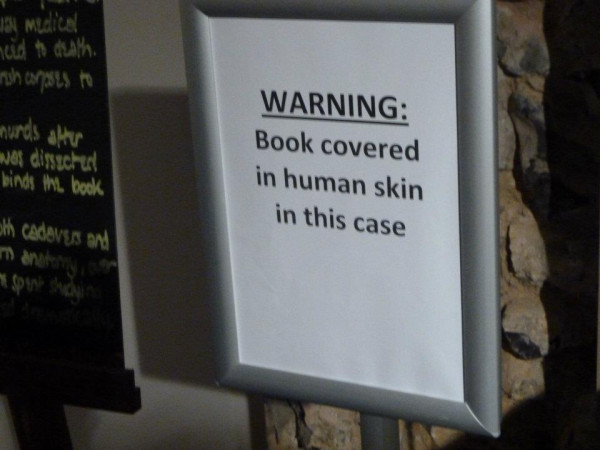 It's been one of those summers.
I took a short writing holiday at the end of last month. There were graphs and coloured pens and a real teapot. Strictly no gin, and no Internet – serious stuff. During those four days, I rediscovered the immense mental health benefits of just knuckling down and doing the one thing in life you truly want to do. Surprisingly, I also came to appreciate how the everyday commitments that keep you from writing can be useful. The frustration steels your determination. There must be a proverb to that effect floating around. Probably by Hafiz.
The result is that the novel is so much closer to completion and I'm so much more buoyant about life in general. And also petrified. I'm human.
On the subject of terror and joy, today is exactly one month away from my visit to the Tate's Pre-Raphaelite exhibition. How am I going to contain myself in the gift shop? What am I going to wear? How am I going to stop myself from standing in front of a minor sketch with my hand clamped over my mouth, whimpering "isn't it just the most wonderful thing in the world?" like I did to some poor man at the Fitzwilliam who was just trying to be friendly by pointing out the extra piece of paper Rossetti had glued on to extend Alexa Wilding a few inches.
"[Rossetti] did not sleep, and neither did he compose himself to rest, though the lamps of the carriage were darkened by their shades. During the greater part of the night he sat up in an attitude of waiting, wearing overcoat and hat and gloves, as if our journey were to end at the next stopping place." – Hall Caine, Recollections of Rossetti.
You and me both, DGR. See you in London!