Today, on my 26th birthday, I'm presenting my chapbook of poems, Contraindications.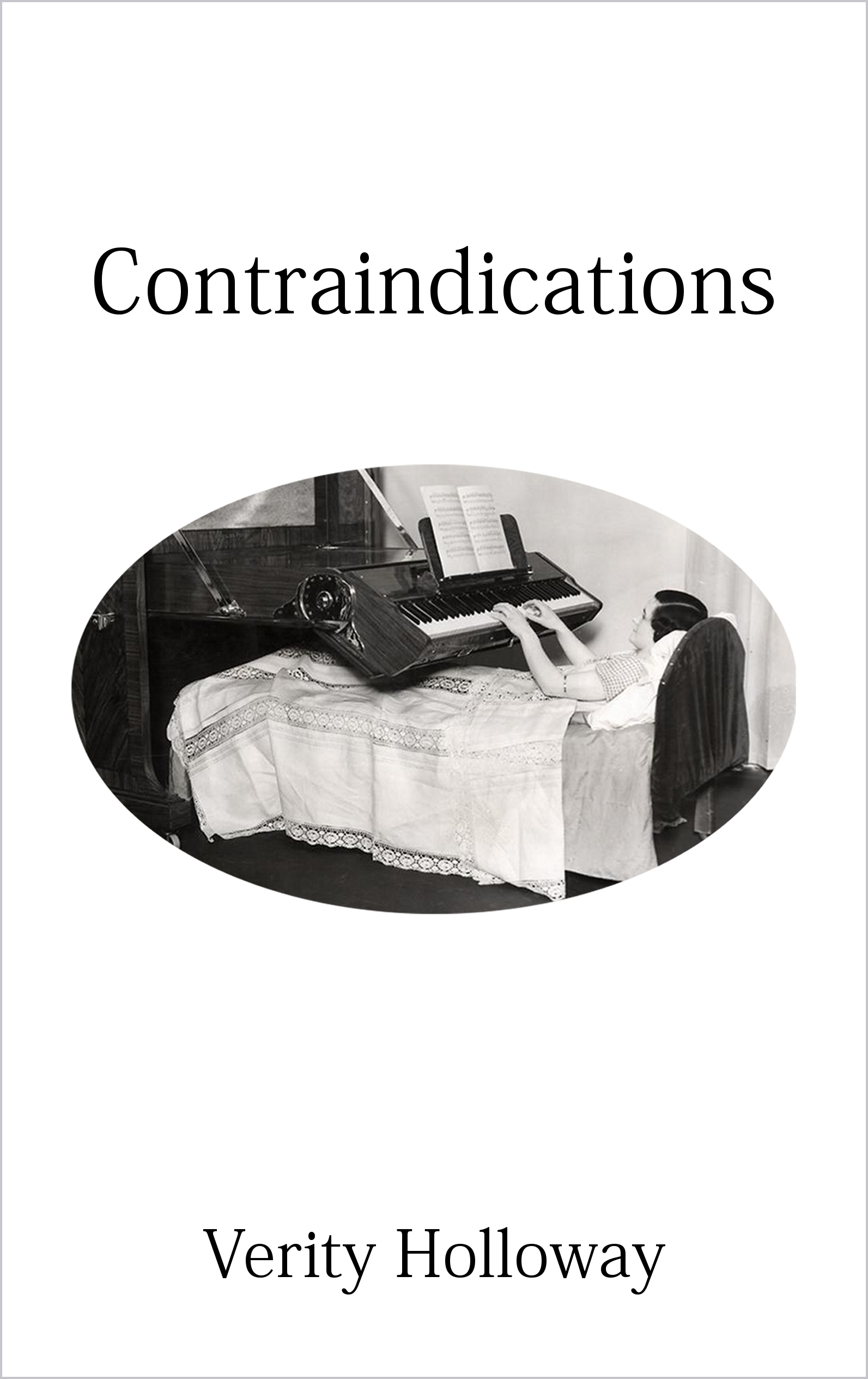 I've been putting together Contraindications for a few years. Various poems have been floating around in magazines, and I think it's  time to unite them neatly.
Unsurprisingly, they stem from passing through the medical system. Marfans, PTSD, eating disorders; they all have to go somewhere. These poems are what I was working on while I should have been filling out those forms asking "on a scale of one to ten, how much difficulty do you have concentrating?".
Sewn together into a little white book, perhaps it isn't neat at all. But neither am I.
It's free to download and only available here, for the time being. Ebook publishers have a way of mangling the format, and I like to have control.