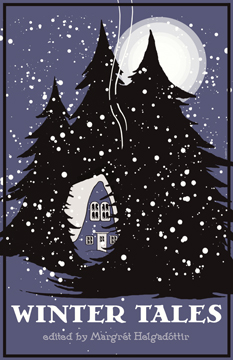 My nasty little story of fenland isolation, The Frost of Heaven, is out now in Winter Tales from Fox Spirit Books, winner of the 2015 British Fantasy Society Best Independent Press Award.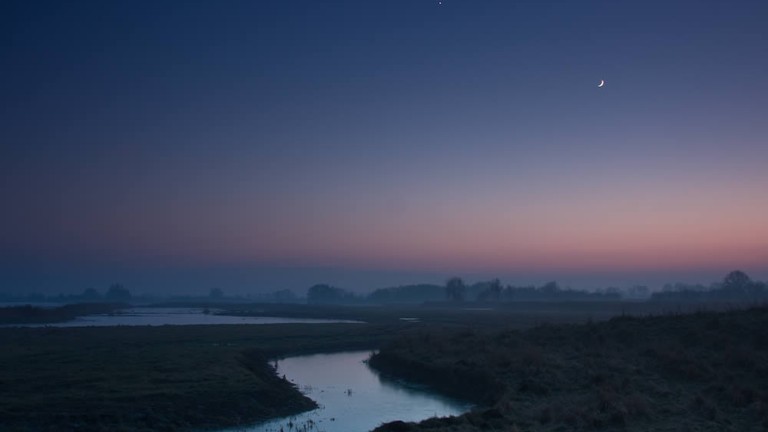 I dared to touch him, once. His skin was dry and just a little pliant. And cold.
Eerie? I suppose. I grew to rather love them. Nothing here is quite so… pardon?
Fleshly.
That is the very word.